FEC operational risk assessment considerations: Potential Policies
FEC operational risk assessment considerations: Potential Policies
https://www.smart-entertainment.co.uk/wp-content/uploads/2020/05/slide-03b-1024x576.jpg
1024
576
SMART Entertainment
SMART Entertainment
https://www.smart-entertainment.co.uk/wp-content/uploads/2020/05/slide-03b-1024x576.jpg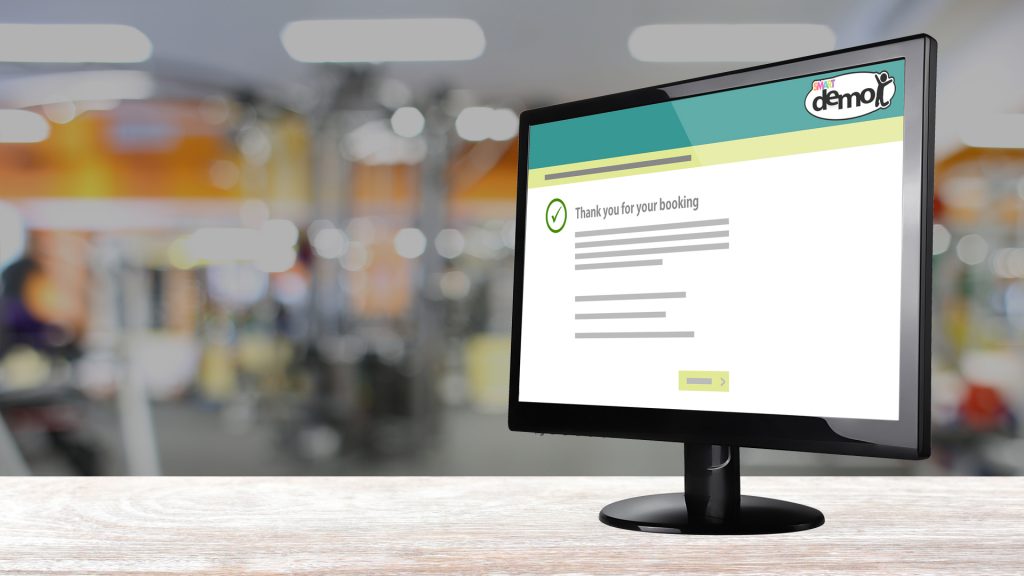 At SMART Entertainment, we want to support our operators as they inevitably seek to reopen in a secure and safe manner. As a member of BALPPA, we are listening and learning about the changing governmental advice on what safe reopening looks look in the industry.
We have identified how SMART Entertainment can support your business with re-opening and feed into your new standard operating procedure. The points throughout this blog are extracted from the UK Reopening Guidance for Hospitality Businesses, specifically the 'Family Entertainment centres operational risk assessment considerations' section which can be found here.
The guidance is NOT a legal document, but it is intended to help hospitality businesses plan and prepare their own operational procedures measured against the overarching Government COVID-19 Secure guidelines. The references made are present in version 1.0 and will undergo revision as further guidance and operational practices develop. This guidance should be read in conjunction with the latest Government social distancing guidelines and premises closure restrictions.
Potential Policies that could be applied to leisure industry:
Consider your venue a pre-bookable only experience with set time sessions.

Start with a lower manageable capacity to monitor if your new procedures are effective and constantly review this as demand comes back into the sector.

Adopt policies to encourage guests to print out tickets at home or use technology for guests to gain entry to our attractions without long wait times at reception desks.

Review birthday party rooms or areas in light of these regulations and ask guests when they book if the booking is for a group of up to two households.

COVID19 Secure Guidelines for hospitality businesses
Smart Entertainment Response:
SMART operators benefit from being accessible for online bookings 24/7 at the comfort of the customers home. Customers can book packages up to the time of the session or slot (if the venue permits). This allows operators to maximise on sessions being booked if capacity permits right up to the booking start time.
Operators have access to adjust their activity and venue capacity as social distancing measures change. Venues can benefit from scheduled adjustments to certain capacity rules.
All customers are emailed a booking confirmation. This can be shown to the venue upon arrival to admit the guests into the venue. There is no need to print it out as it can be displayed clearly on a mobile phone. If a venue uses Front Desk or SMART Book, booking confirmations can also include a barcode providing that the venue has the hardware to support scanning.
Consider renting out party rooms to a household for an hourly charge with "exclusive use" of the room. This can be used for special occasions including birthday celebrations for the family household and can allow the child to celebrate at their favourite venue.
Further SMART Support on FEC operational risk assessment considerations will be released on Tuesday 21st July.
For further information on SMART Entertainment's solutions, contact us on 0333 444 0944 or email [email protected]